Businesses that neglect Facebook as a part of their overall marketing strategy are missing out on a huge opportunity to reach customers while they are browsing online. Since its creation in 2004, Facebook has exponentially grown to become a key part to how consumers live their lives and make purchase decisions.
---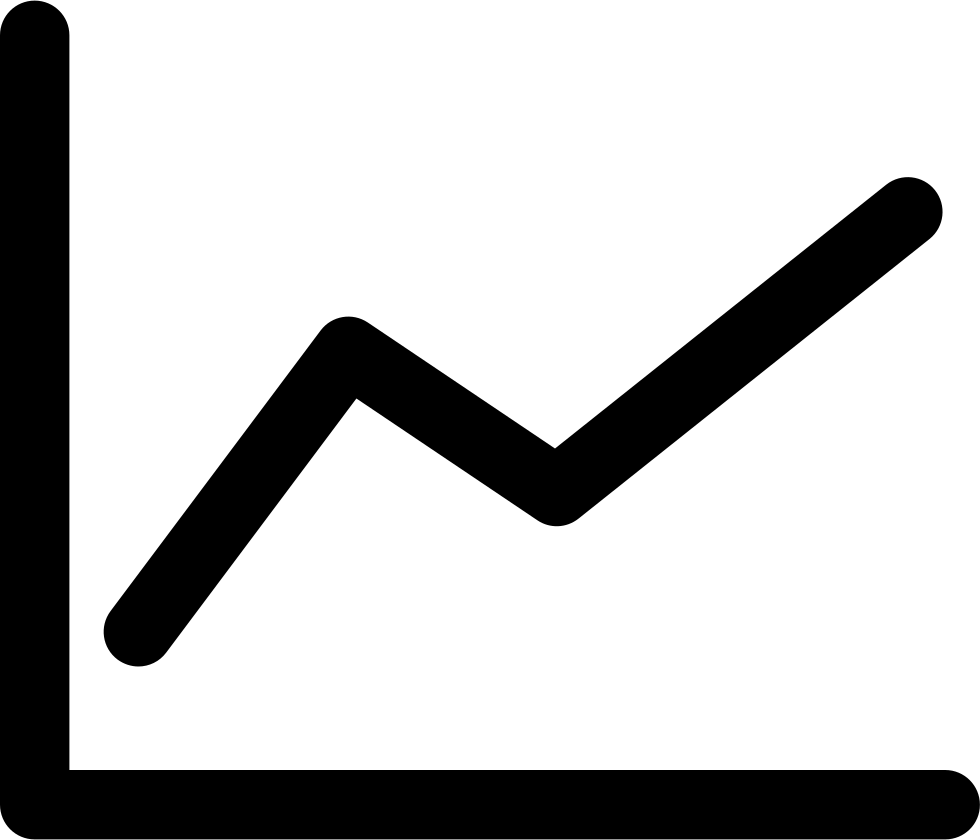 LIMITLESS OPPORTUNITIES
As of 2017, Facebook has over two billion
active users, with 400 new users signing up every minute.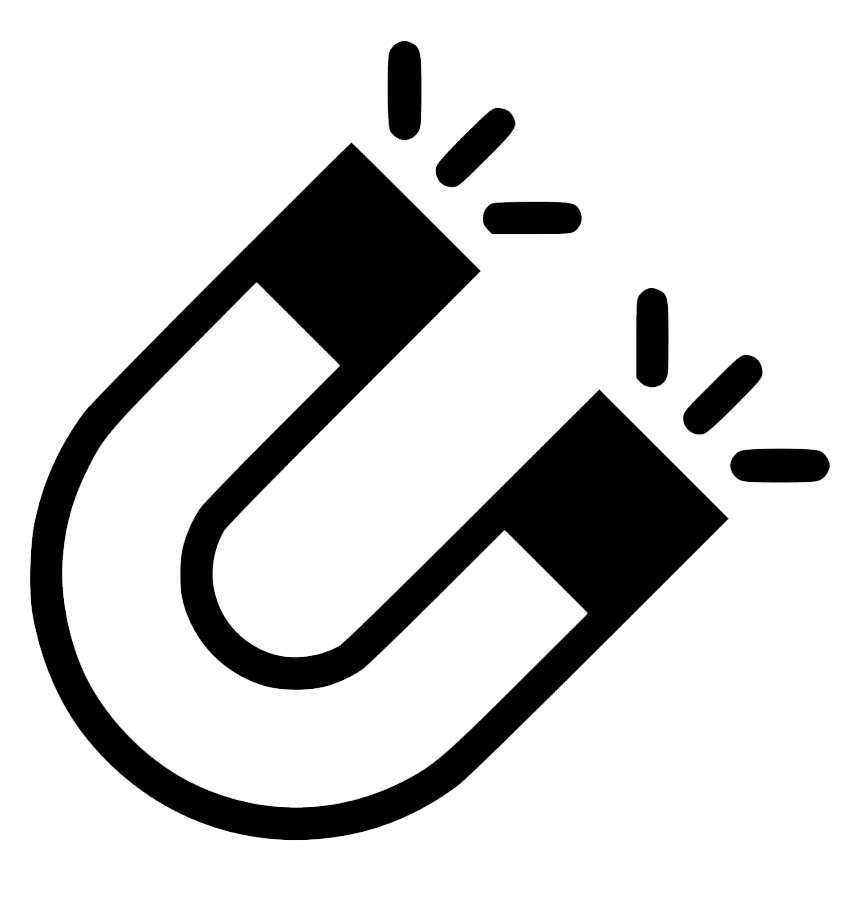 FOLLOW USER ATTENTION
Users spend approximately an average of 45 minutes
on Facebook per day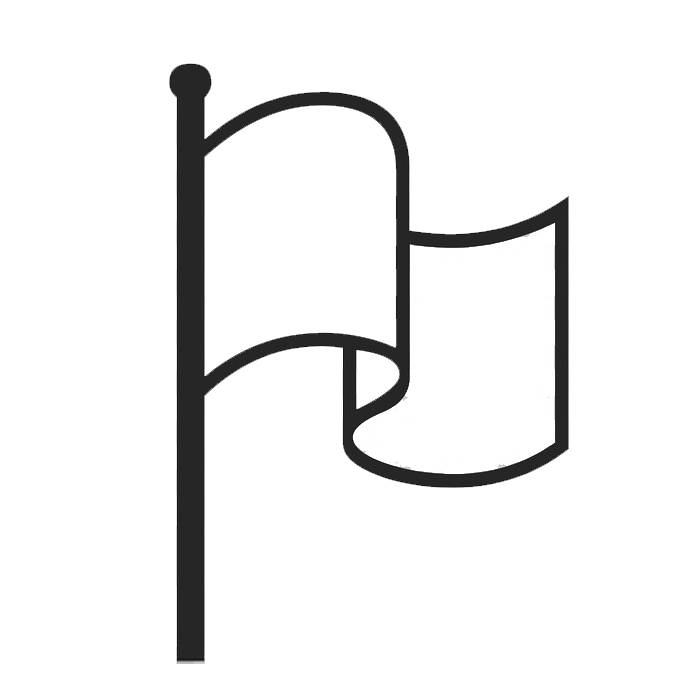 LEADING SOCIAL MEDIA PLATFORM
19% of Time Spent on Mobile Devices Is on Facebook

PROVEN TO WORK FOR ANY BUSINESS
Over 5 million businesses have started using Facebook
ads to promote themselves and their products.
Take advantage of the amount of users and time spent on Facebook by creating targeted marketing campaigns that are distributed to your audience as they move through the buyer's journey.